When it comes to finding that perfect home for your family, sometimes the process can be like buying a new car. You can get so excited about seeing something new and shiny that you overlook the small things that truly make a difference after you move in. This list will hopefully bring to light items that are worth looking for in a home.
1. Cellular Service and Internet Availability
- Many places, especially here in Colorado, have a significant lack of cellular service areas and poor internet connection. With many people now working from home, it is a huge consideration when buying a home.
2. Home Office
Again, having a private home office is almost a must for any home buyer right now with people working from home. Even if there is no formal home office, having space converted into an office later on is a significant item on many people's list.
3. Double Shower Heads
- The days of insufficient water pressure and "in and out" showers are over. Having an up-to-date bathroom with double showerheads or a rain shower can turn a house into a home.
4. Mud Room
- Colorado is known for snowy winters and afternoon summer showers. Those wet days paired with the red dirt many of our mountain towns have led to mud, and so much dirt tracked indoors. Having a mudroom can save you hours of sweeping and your sanity!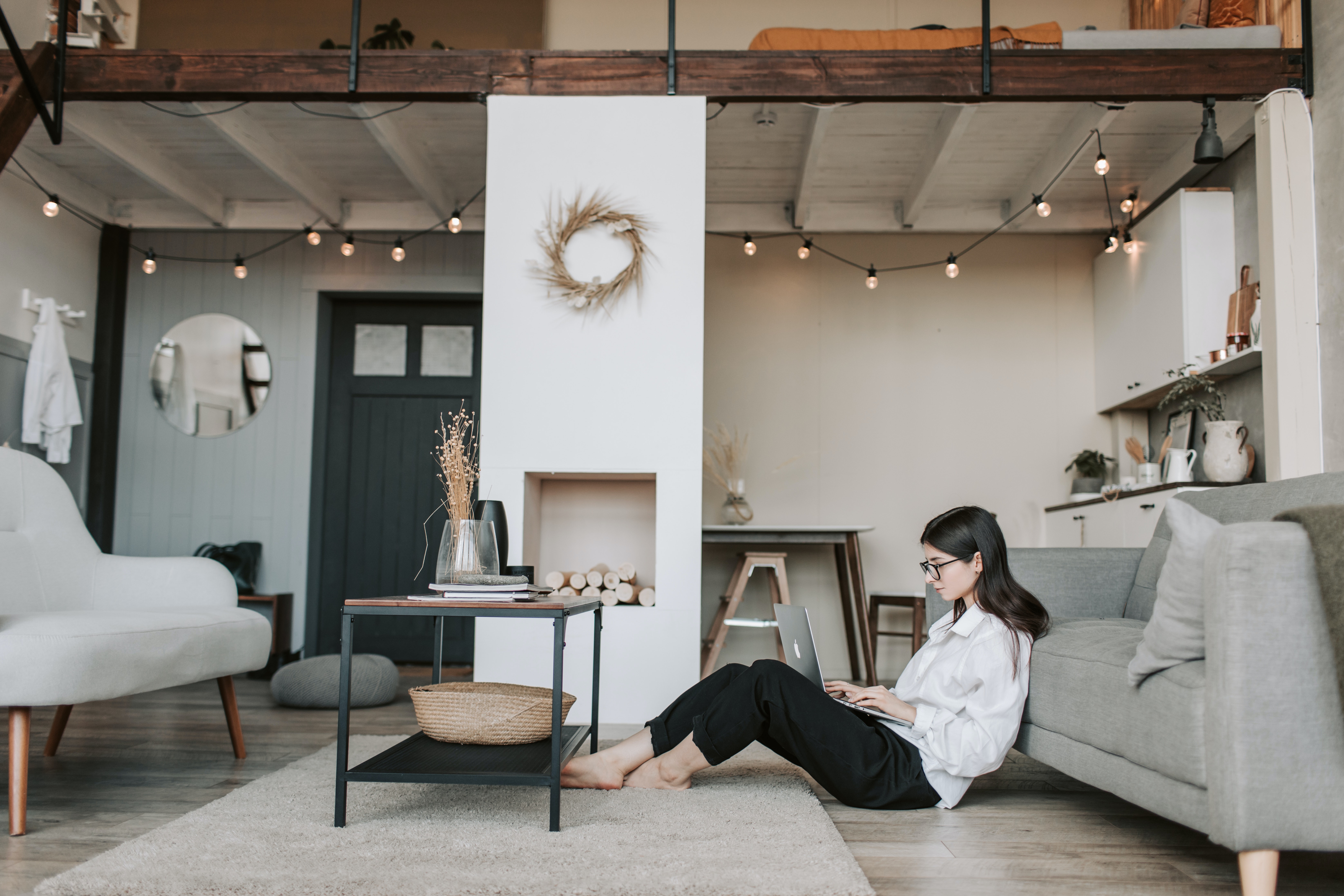 5. Countertop Space
- While cabinet space is frequently talked about and looked at while searching for a home, countertop space should not be overlooked. Having enough space to make dinner for your family is a must.
When house hunting this process can become overwhelming so we have created a free checklist for you here. Be sure to grab it before you hit the road again!
6. Parking
- You may be thinking to yourself, why parking? Many people in Colorado love the outdoors and accumulate campers or boats to enjoy the outdoors! Knowing where you can park all of your vehicles and if your HOA allows it is something to consider.
7. Lighting
- If you are not buying a new build, lighting should be something you consider when buying a home. Many older homes do not have tons of overhead lighting, so finding other light solutions may be necessary.
8. Laundry Room
- Having a large laundry room can make this chore so much more enjoyable, or makes it easier to put off for a few days! Having a utility sink and and space to store items and extra counter space could make this your new favorite room.
9. Outdoor Water
- This is an easily overlooked item for many homeowners, but if you have animals or a garden, having accessible water makes for fewer headaches.
10. Pantry
- While it may not be number one on your list, having a large pantry can be a great addition to your dream home.