Who are We?
The Sims Home Team was built with you, the client, in mind. Our Broker Associate, Connie Sims, has 24 years of real estate experience and has extensive knowledge that ensures the home buying or selling process goes smoothly. Renae Trichell has been in the Pikes Peak region for over ten years and is highly involved in the community. Jackie Brown, our executive assistant, is how the team runs like a well-oiled machine. We cannot wait to help you with your real estate needs, whether you are a first-time homebuyer or are selling your 10th home. We service Woodland Park, Divide, Florissant, Cascade, Green Mountain Falls, Lake George, Colorado Springs, and the surrounding areas.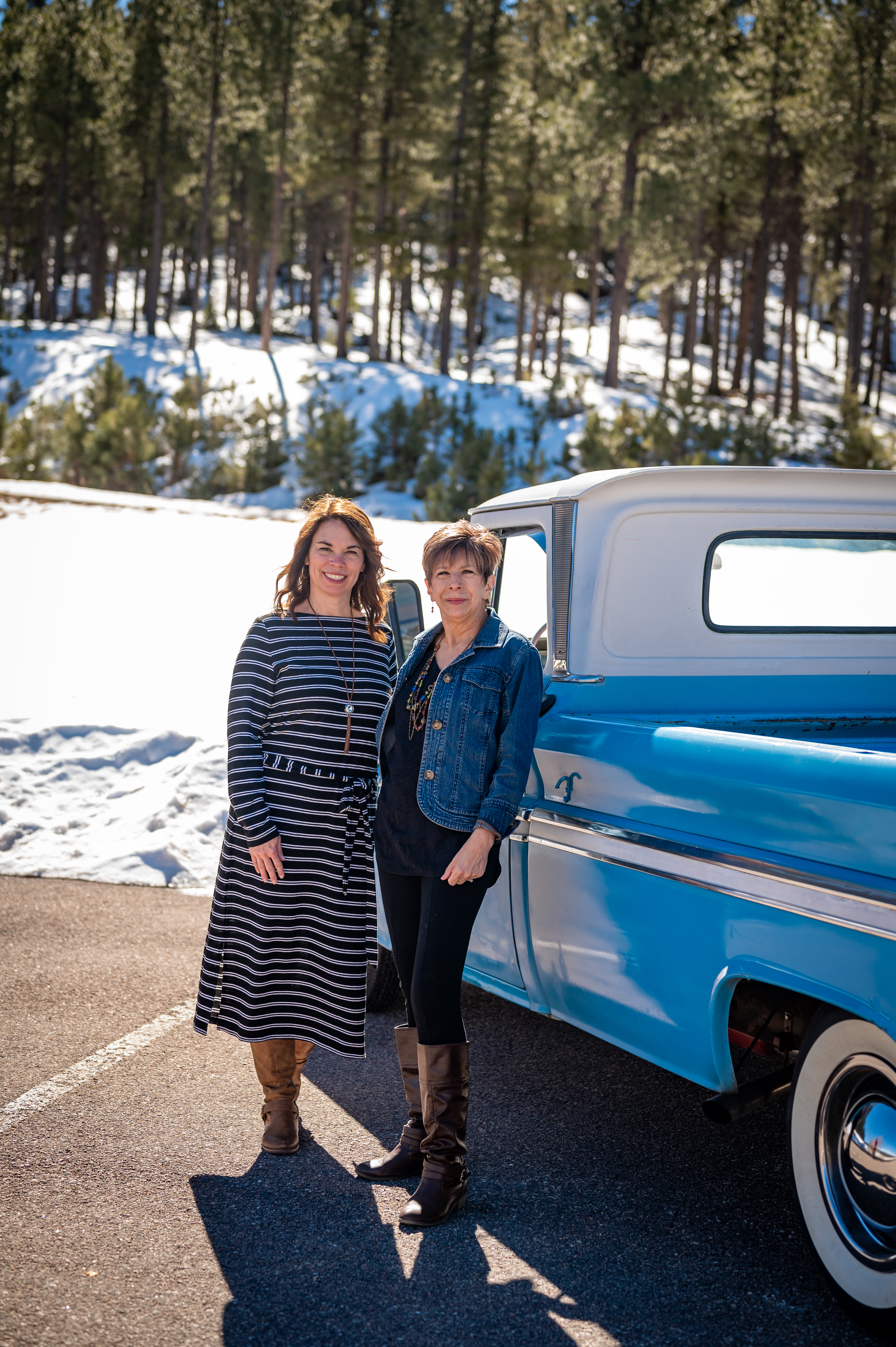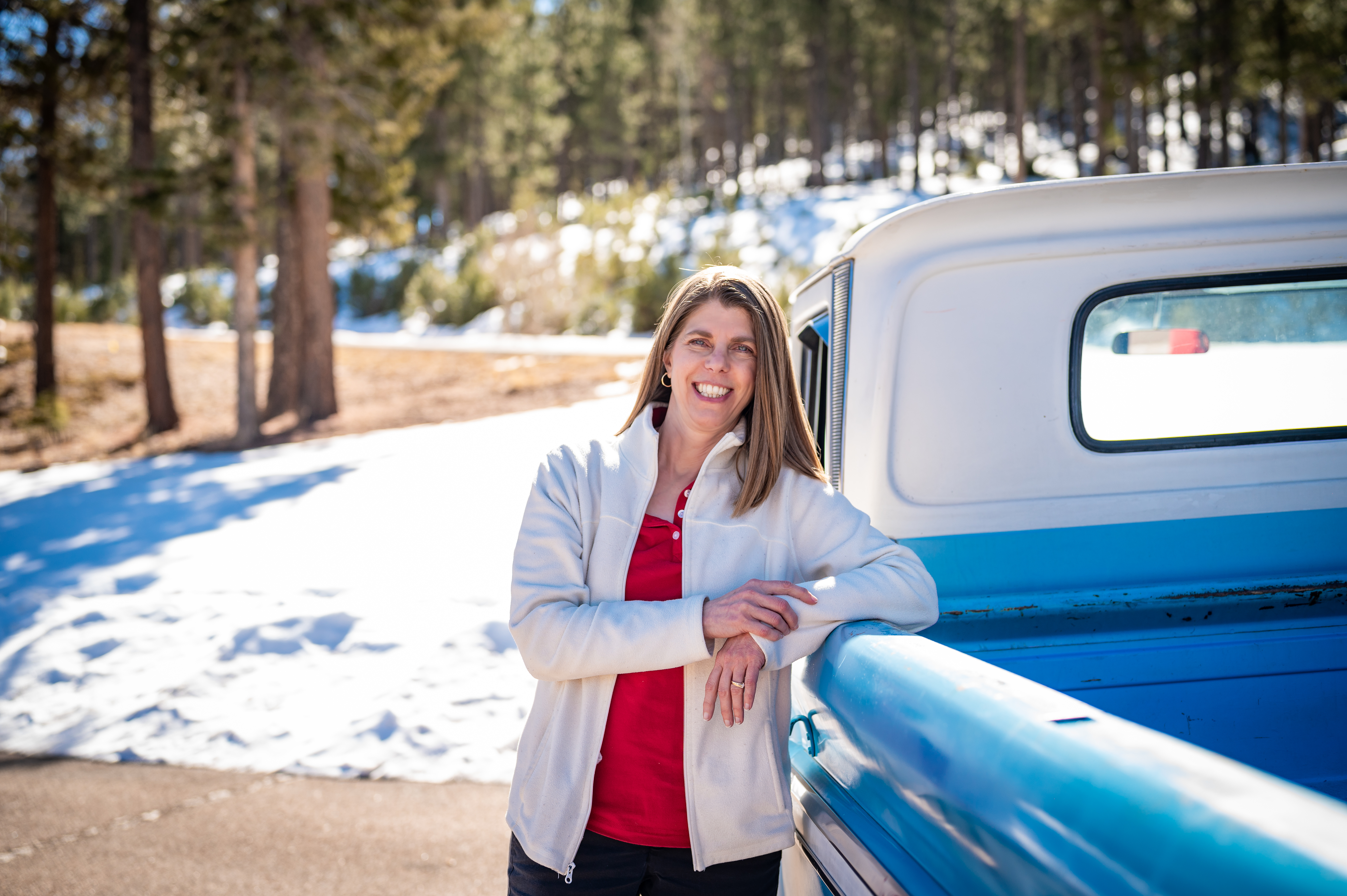 With more than 24 years of real estate experience in the Pikes Peak area, Connie Sims has the knowledge and professionalism to help you reach your real estate goals and walk you through every detail of getting your home from listing to SOLD.
Our assistant, Jackie Brown, helps provide the communication you need to understand the process. She helps behind the scenes with the necessary paperwork, coordinates with everyone involved in a transaction, and keeps things on track to move efficiently toward closing.
Renae Trichell has been in the Woodland Park community for over ten years; she enjoys meeting new people and helping people buy their homes.