America's Mountain- Pikes Peak is the beauty that towers above Colorado Springs and Woodland Park Colorado bringing vast beauty to our wonderful area. No matter your hobbies or interests Pikes Peak allows for it to happen, even with feet of snow on the ground
Hiking, biking, skiing, downhill racing we have it all with wonderful Pikes Peak. Scenic views, lakes for fishing, even a theme park!
Things you'll love
The most well known part of Pikes Peak is the highway, it takes you from Cascade all the way to the top of this beautiful 14er. You can stay in your vehicle to the top or stop along the drive up at the lake to have a picnic. When you move to this beautiful area, driving up the peak is a must.
Since Pikes Peak is a 14er and so close to Colorado Springs climbing this beast is a task many undertake each summer. Even if you don't feel inclined to make it all the way to the top there are so many hiking trails around the area no matter your fitness level or desire to be in nature you will certainly find something to fit you.
North Pole Santa's Workshop is a perfect stop on the way to Woodland Park right in Cascade where the Pikes Peak highway begins. From visiting Santa, to meeting his reindeer the kids and whole family will enjoy the highest elevation ferris wheel in the world!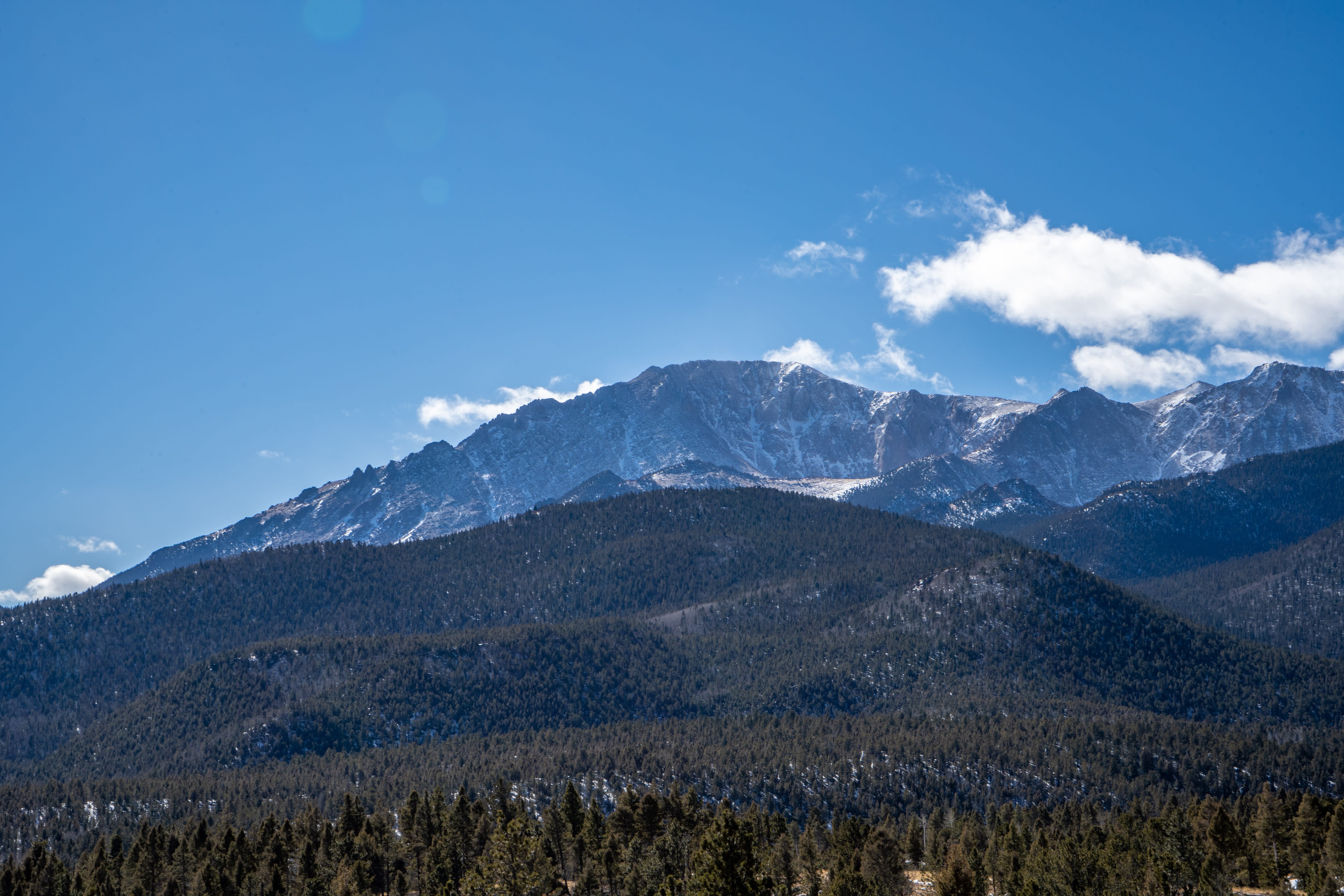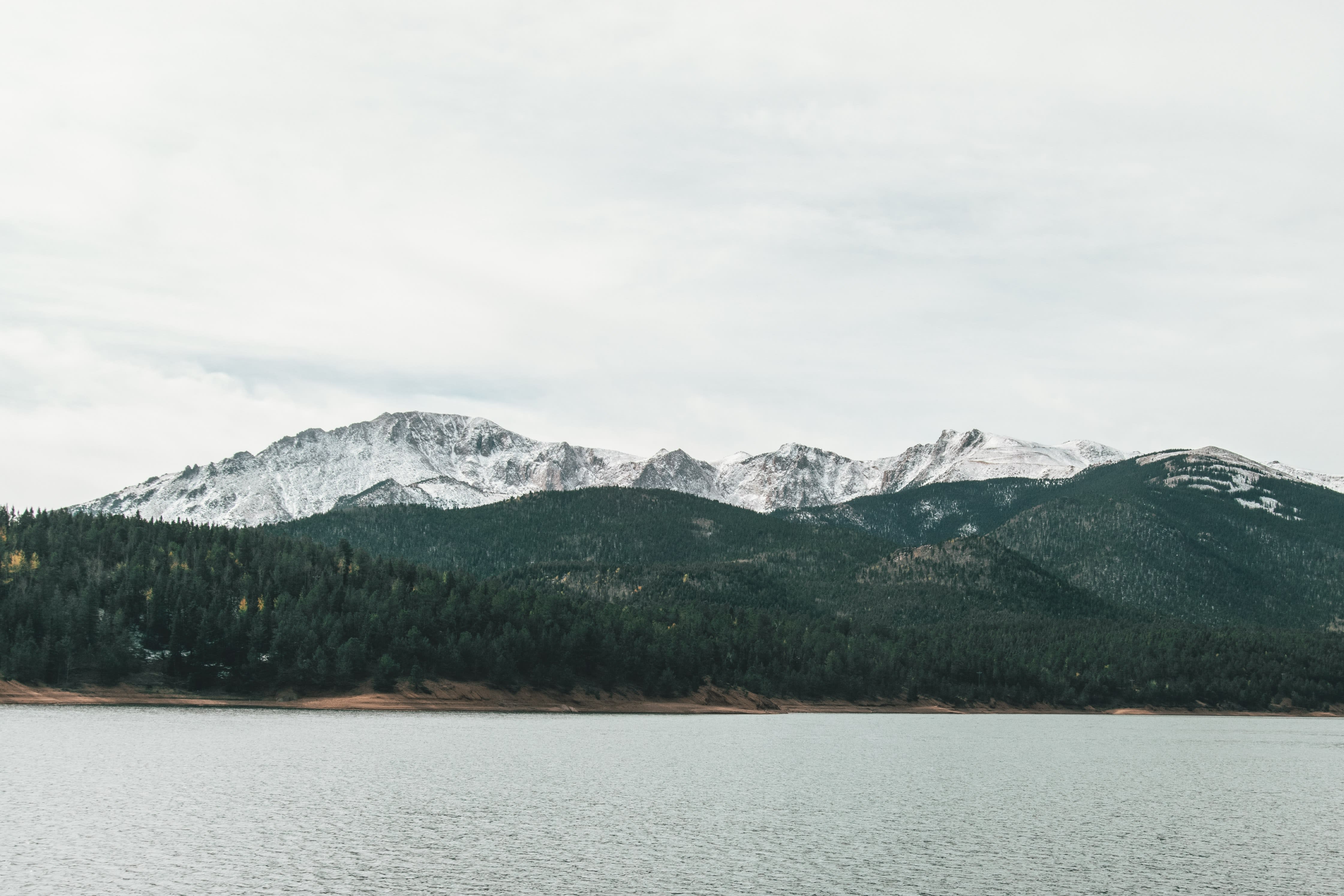 Commute
If you are not from the mountains of Colorado or an area that gets heavy snowfall each year, you may be concerned about the commute to work each day. While Woodland Park gets and average snowfall of 89 inches each year, there are few days that you should be worried about the drive.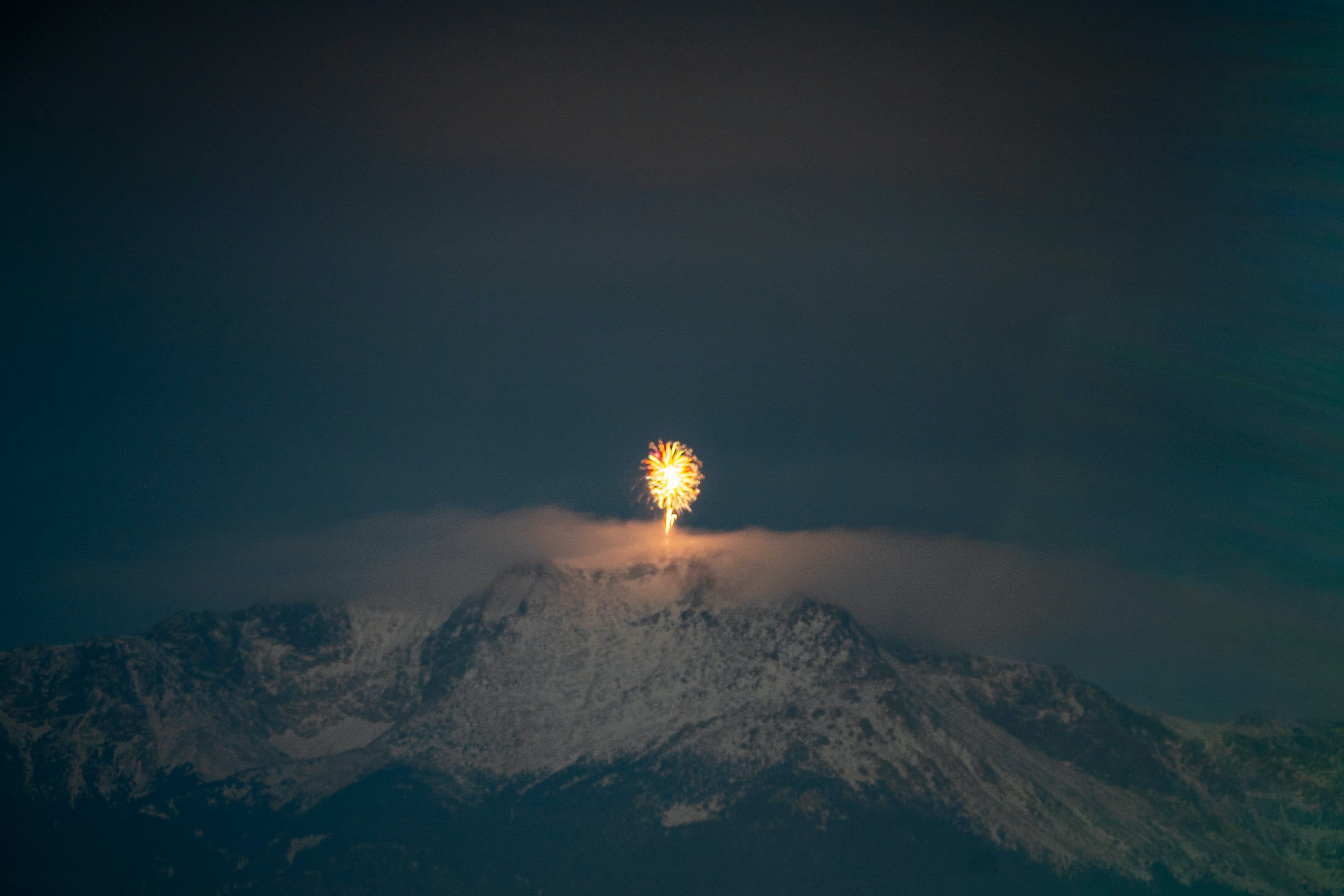 Small Town Living
While Woodland Park is a tourist destination for most of the summer being so close to Colorado Springs and a gateway into the mountains, it still carries the small town feel and close community. Recently a public indoor pool has been added, a wonderful park located downtown, and many organizations to be a part of.