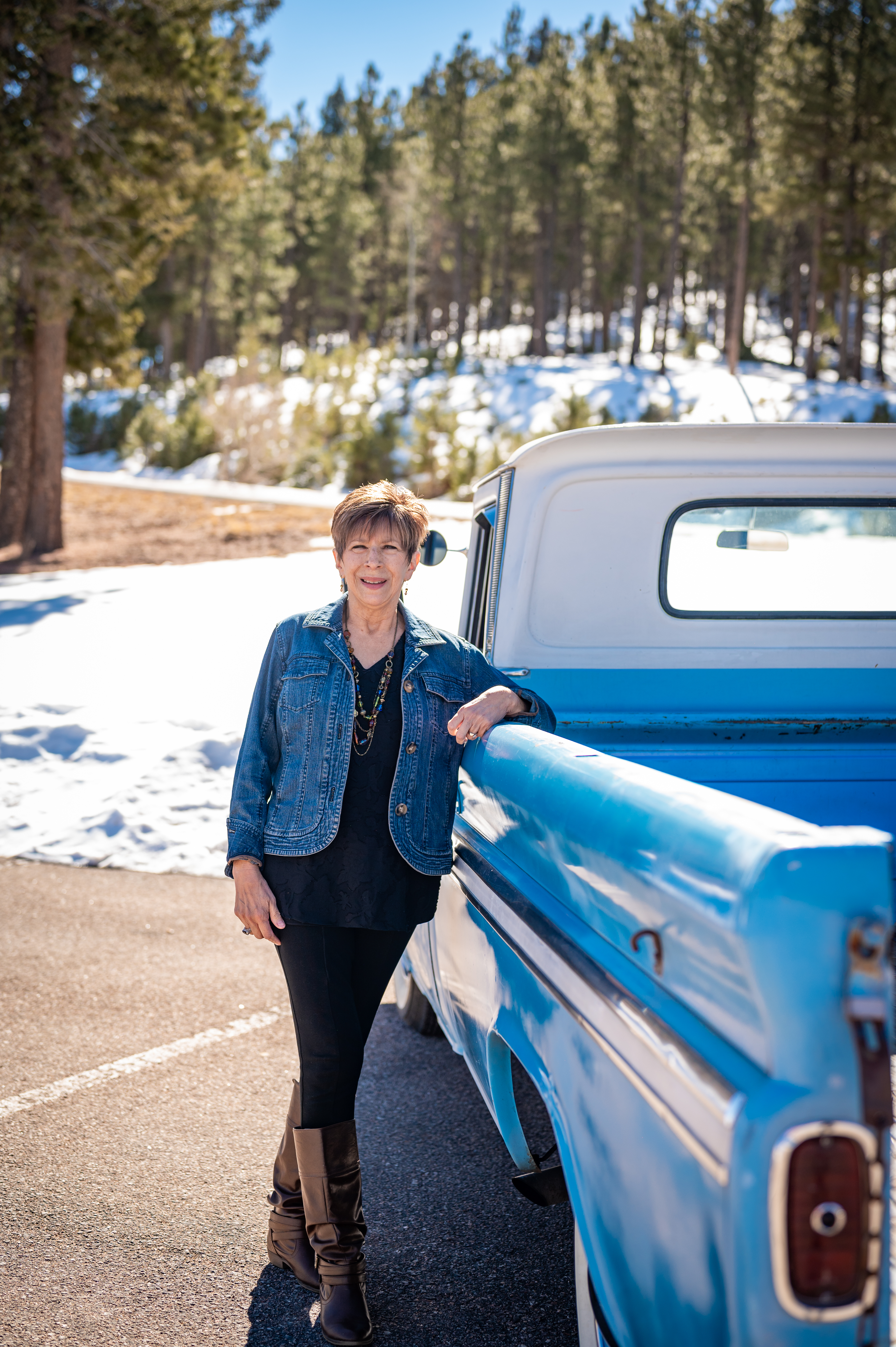 Connie Sims- Broker Associate
Connie Sims is your real estate professional in the Pikes Peak region. With over 20 years of experience and a love of real estate, you will find out why working with Connie is beneficial. Connie has an excellent eye for detail that will make your home stand out above the rest. It all starts with the initial consultation; Connie will guide you through each step of the process and help you get Top Dollar for your home. She does not stop with putting a sign in the yard; she continues to work diligently from start to finish and will always be looking out for your best interest. Whether you are selling a small piece of land or a gorgeous luxury property, Connie will give you all her knowledge, energy, and expertise. Connie is a CERTIFIED LUXURY HOME MARKETING SPECIALIST® and a member of The Institute for Luxury Home Marketing®
Connie is a RamseyTrusted real estate ELP through Dave Ramsey and loves following such a high standard for business. If you have any questions, please contact Connie and point you in the right direction.
How Connie will serve you:
It all starts with the consultation; Connie will guide you in the right direction to sell your home on the proper timeline for you and prepare your house to receive the best offers.
Professional photographs will be taken of your home to attract the right buyers.
Consult with Connie to determine whether or not staging your home is in your best interest, and if it is the correct move for you, a professional stager will be recommended by Connie.
Most agents will stop generating leads once the sign is in the yard and the property is placed on the MLS, but Connie will continue to prospect for buyers no matter what stage the home is in.
See for yourself how Connie serves her clients with these reviews